Service

Upgrades /

Panel

Changes
Sometimes home hydro services need to be upgraded or replaced. Often, it's an older house with a 60 Amp service that just doesn't cut it anymore in today's world of modern appliances. Other times homeowners might need to upgrade their 100 Amp service to 200 Amp so they can install a hot tub, pool, electric vehicle charging station, or a basement apartment.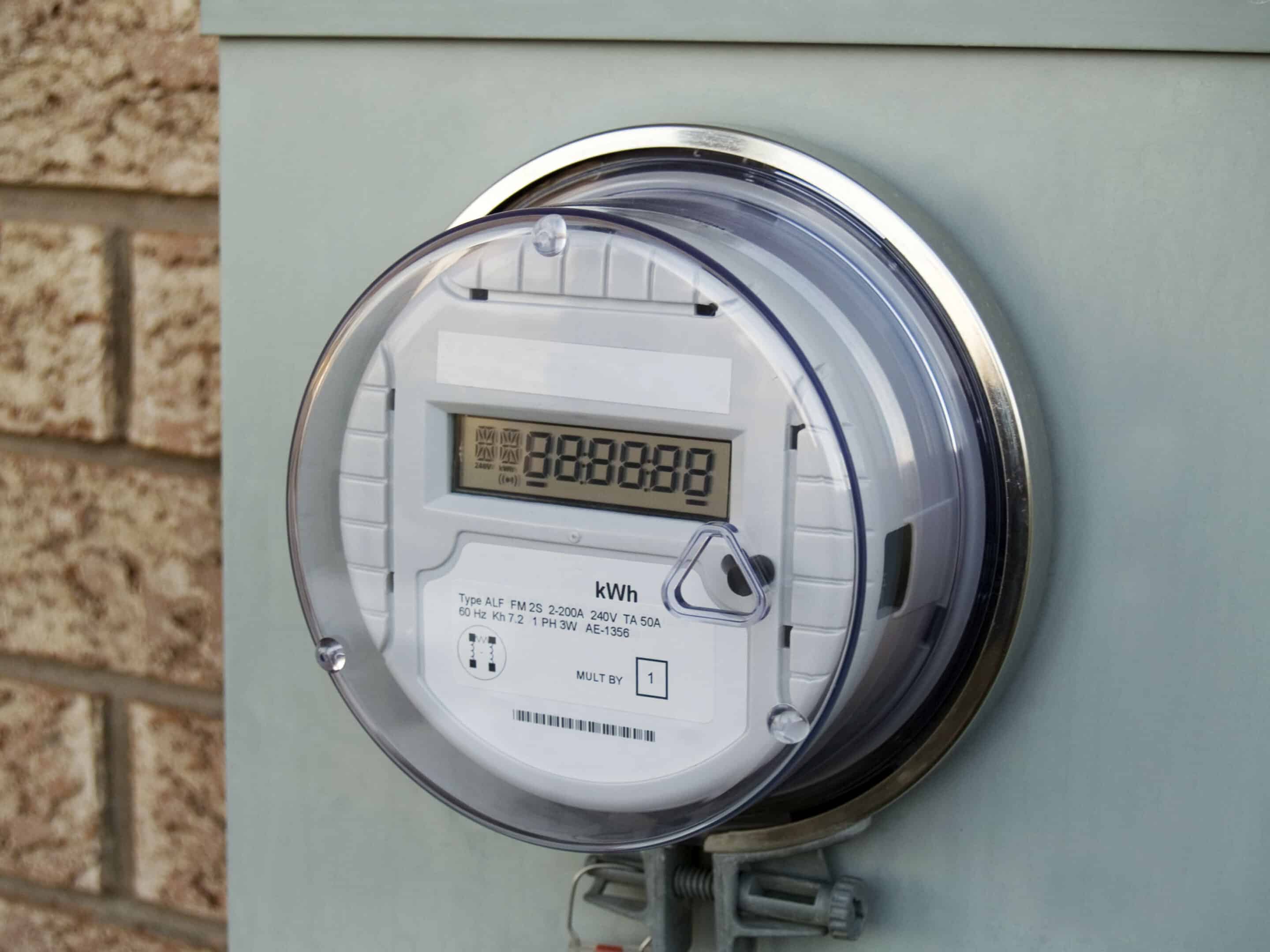 Service Upgrades
With the popularity of electric vehicles, a service upgrade is required to 200A when installing a quick charging device.
Hot tubs often required a service upgrade to be done. We will do a load calculation to determine whether an upgrade is necessary, and can recommend the best options
Legal basement apartments will require an upgrade to 200A. We can install separate panels, and meters if required
Many older homes still have 60A services. It may be a requirement for insurance to upgrade to minimum 100A.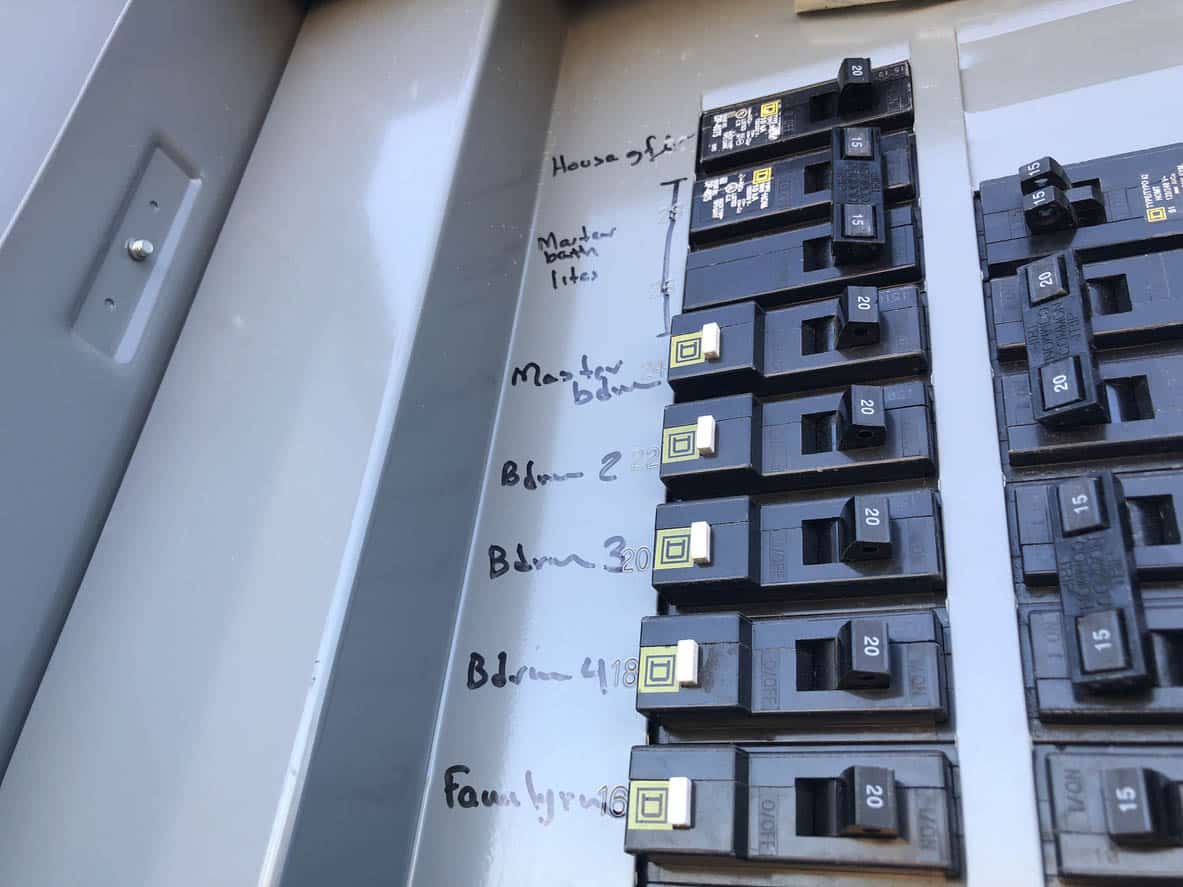 Panel
Fuse panels can be upgraded to breakers. This gives you the ability to add additional circuits safely when renovating your home. Fuse panels are limited in functionality for expansion, and therefore can be unsafe when not upgraded
Envirotech Electrical Services can help with service upgrades. Let a Licensed Electrical Contractor provide you with the experience and knowledge needed to manage the ESA requirements. We can make it a simple and seamless operation that will give you the power you need.
Fast response to my inquiry. They showed up exactly when scheduled – always a pleasant surprise when so many contractors are full of excuses. Worked unsupervised. Dealt with little surprises (I had not moved the furniture) without issue. Fair price. Would recommend.
Fill out the form below to begin the inquiry process
Kawartha Lakes
705-277-1598
Durham Region
289-274-6600
Toronto/GTA
647-693-1598
174 Hwy 7A,
Janetville, ON
L0B 1K0

ECRA/ESA License Number #7008944