Renovations

(Kitchen, Bath, Basements)
Electricity is a crucial part of every functioning home. Future issues can be avoided by ensuring that your electrical work is installed properly when doing new construction and renovations. Let us take care of breaker panel wiring, main service wiring, moving electrical services, service upgrades, basement wiring, kitchen wiring, and home theaters. We can also make recommendations based on your needs. You can put your mind at ease knowing that Envirotech Electrical Services gets the job done right.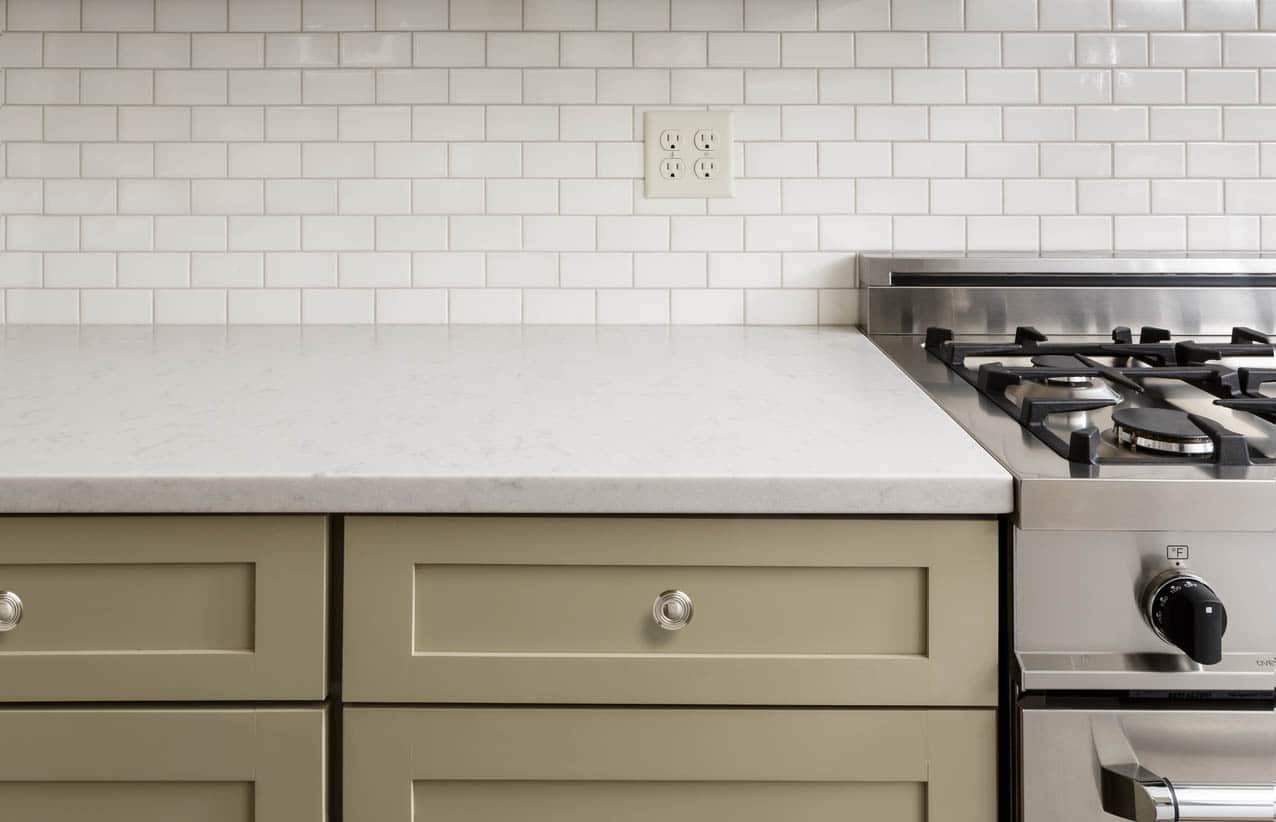 Kitchen
Kitchen wiring can be a daunting process if you are not up to date on current electrical code requirements. We ensure all wiring we do for a new kitchen renovation, is practical and code compliant. We want your kitchen to be as functional and safe as it possibly can be. We can recommend options to make your kitchen renovation what you expect it to be.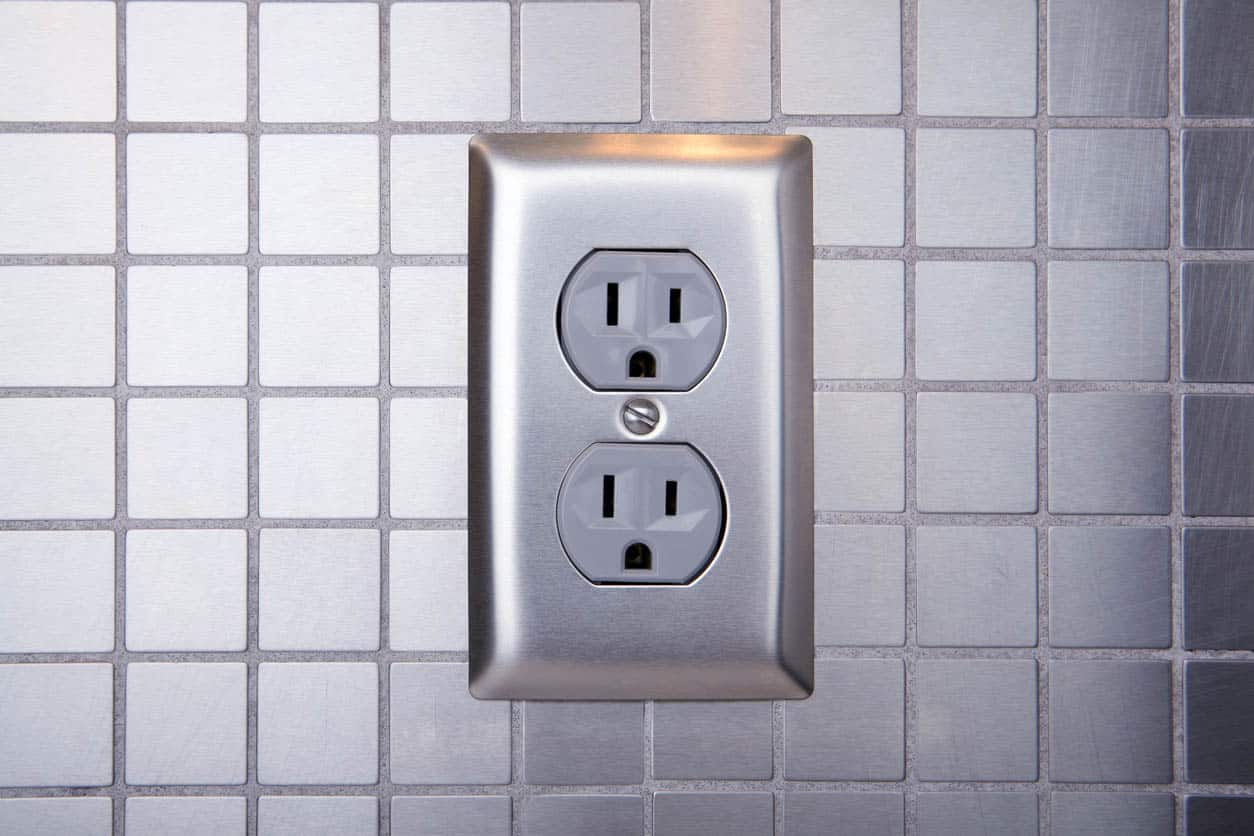 Bathroom
Washroom renovations can be simple or extravagant
Towel heaters and heated floors are great options in a master ensuite, but must be properly installed to ensure safety
Exhaust fans to remove humidity and moisture, are necessary features. We ensure all exhaust fans are properly vented to the outside, by working with local roofers to install exhaust boots to connect the duct to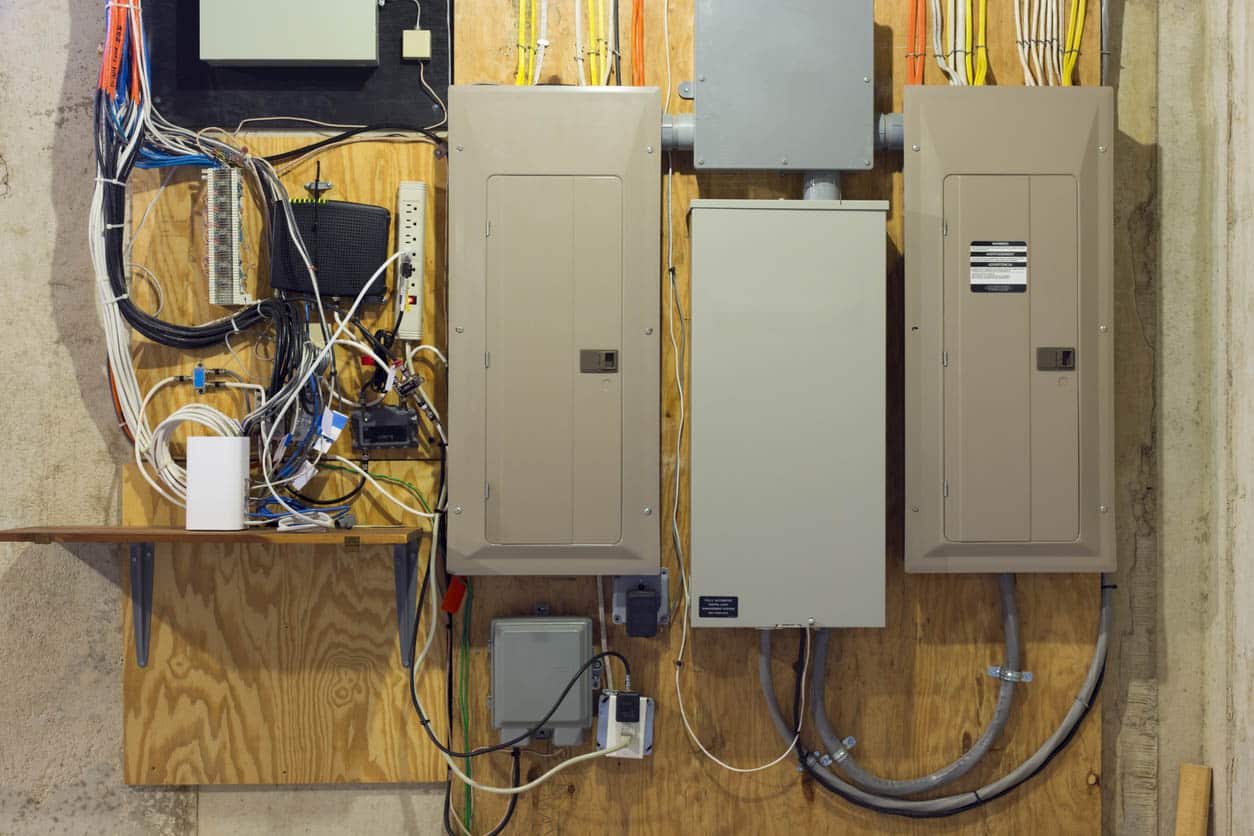 Basements
Basement renovations can be mild to wild. Home theatres, bars, man caves to legal basement apartments. We can ensure all wiring is done to ensure the utmost safety and practicality
Looking to do electrical work for new Construction or Renovations?
Fast response to my inquiry. They showed up exactly when scheduled – always a pleasant surprise when so many contractors are full of excuses. Worked unsupervised. Dealt with little surprises (I had not moved the furniture) without issue. Fair price. Would recommend.
Fill out the form below to begin the inquiry process
Kawartha Lakes
705-277-1598
Durham Region
289-274-6600
Toronto/GTA
647-693-1598
174 Hwy 7A,
Janetville, ON
L0B 1K0

ECRA/ESA License Number #7008944