For
current

and

future

power.
Make electrical upgrades to your home or commercial office space that will not only enhance it's appeal but add value to your investment.

Navigating through COVID-19

Envirotech Electrical Services Inc. is committed to caring for the health and well-being of our partners, employees and customers and playing a constructive role in supporting local health officials and government leaders. We are still open for business to support our clients, but taking appropriate health care measures to ensure the health and safety of everyone involved – extra handwashing and sanitizing, screening our employees daily for Covid-19 symptoms, remaining a 2 metre distance from clients, and not visiting places that are under self-quarantine measures.
We ask when you are booking any jobs or appts that you disclose if you have been outside of Canada in the last 14 days.  We also ask that you give the technicians space to complete their work – this is not only for your safety, but the health and safety of our techs and their families.
We are closely monitoring Covid19 updates and taking all recommendations into account.
We appreciate your understanding and support during this unprecedented time.
Stay in touch for any updates on our social media or here on the website.
Stay well,
Mark & the Envirotech team.
We're pleased to serve you with over
20 years of experience

in home, office and commercial electrical fields.
Our mission is to establish long-term, mutually rewarding relationships with each of our valued customers. Through the highest possible quality of workmanship and materials, we will consistently exceed customer expectations, increase customer satisfaction and lead industry standards. Learn more about us for home and office elctrical services.
Thanks Mark, awesome job. My home is warmer, quieter since the attic was re-insulated after being ravage last spring by racoons. They have not returned! The product used was excellent. My new ceiling fan install is terrific and I picked the most difficult to reach location to put it. Good job. Highly recommended.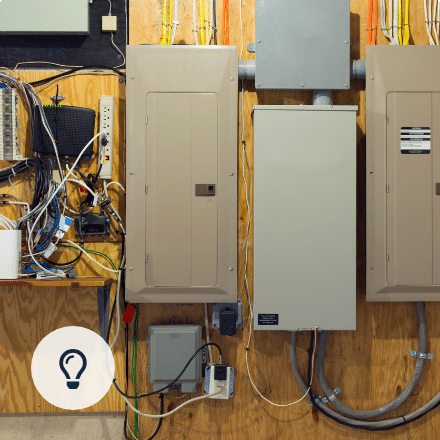 Residential / Commercial
Electrical Services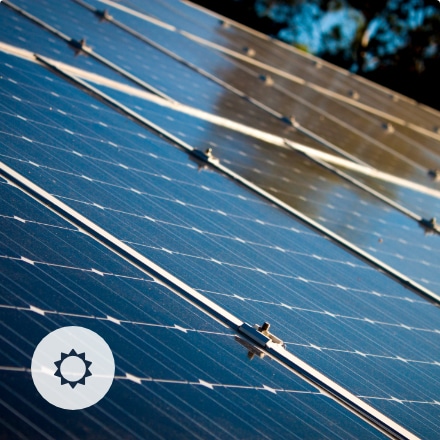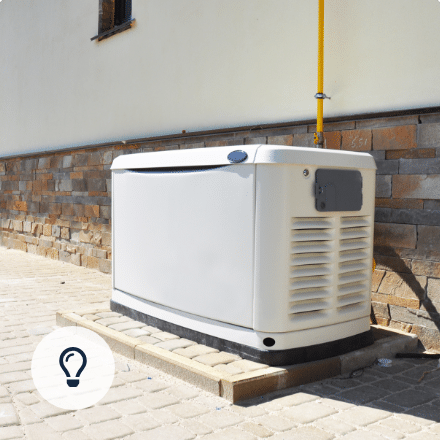 Backup Generator
Installation
Looking for an electrical home inspection?
Kawartha Lakes
705-277-1598
Durham Region
289-274-6600
Toronto/GTA
647-693-1598
174 Hwy 7A,
Janetville, ON
L0B 1K0

ECRA/ESA License Number #7008944