The following electrical safety tips may save you
time

,

money

and even a

life

.
Ensure you research electrical projects.
Use the services of licensed electrical contractors.
Ensure you arrange for electrical inspections if you are concerned about your home's electrical system, or if you are doing electrical work
Ensure you arrange for electrical inspections for all applicable electrical work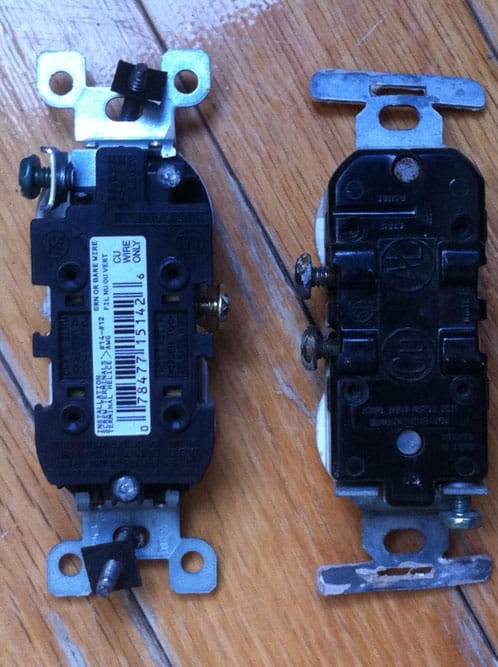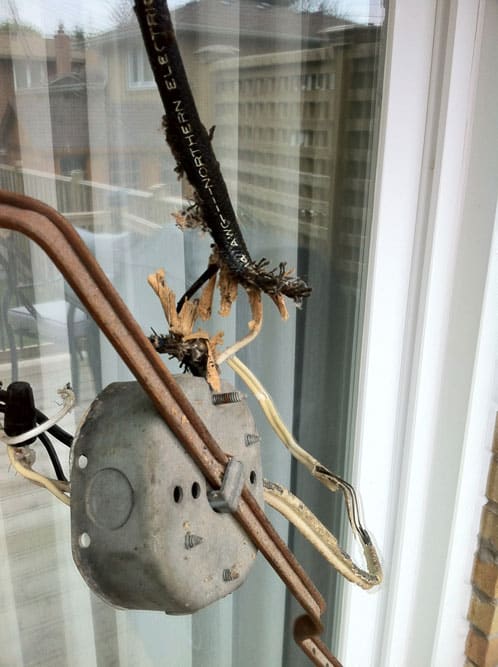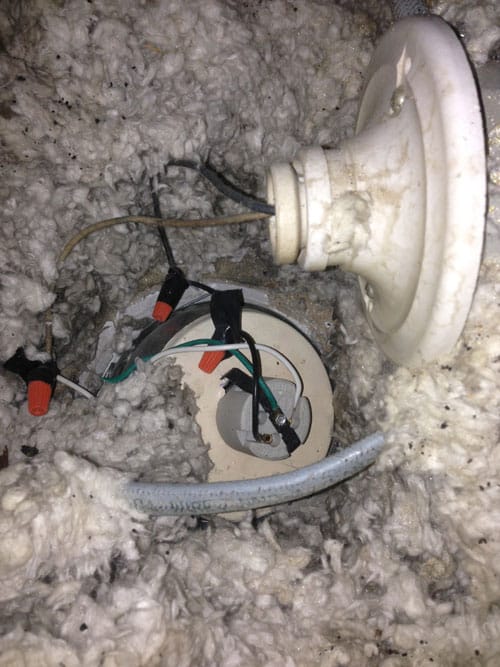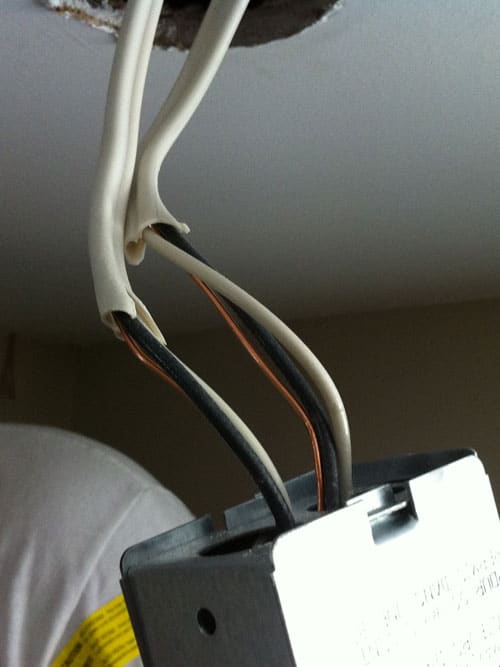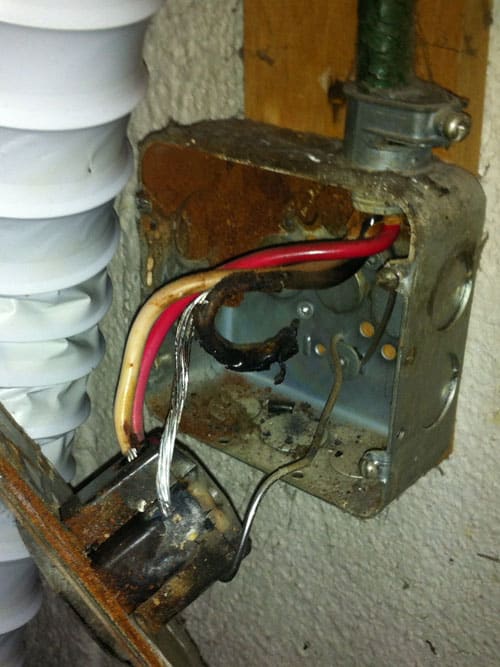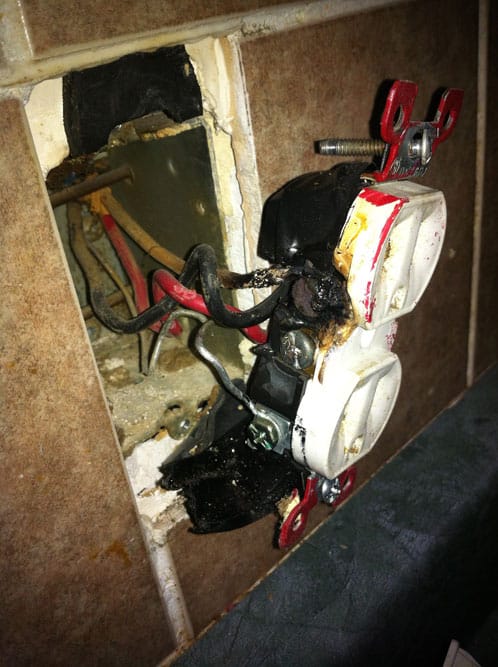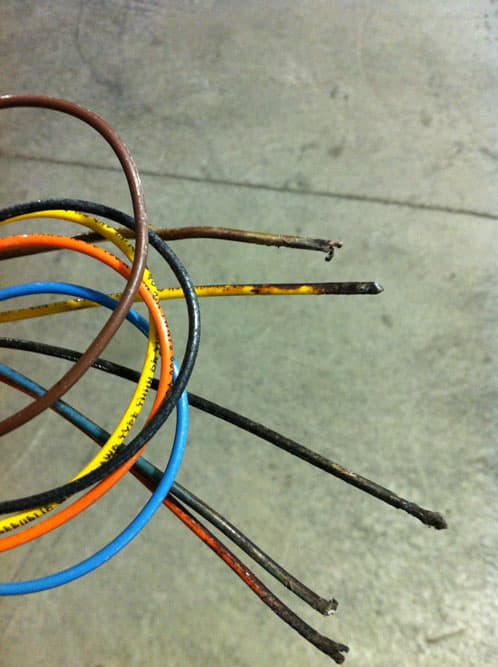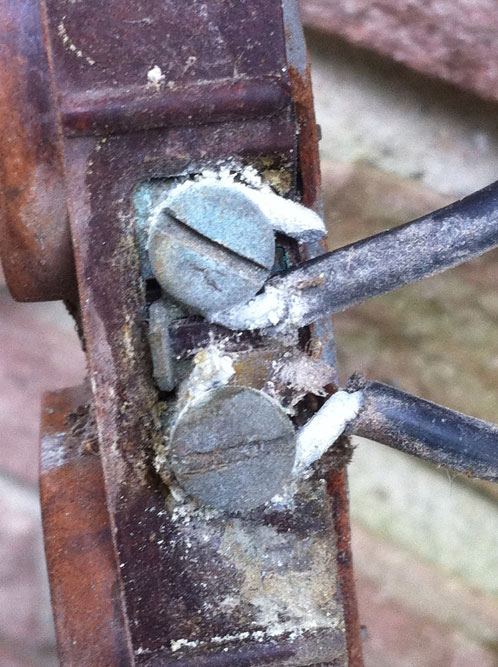 How will I know if my home has aluminum wiring?
Aluminum wiring is silver in colour, and was used in homes built predominantly in the 1970's. On some aluminum wiring sheathing, it is identified as aluminum. Devices compatible with aluminum wiring are marked as such with either CU-AL or AL stamped on them
Can aluminum wiring be connected to a non aluminum device ( i.e.. Decora receptacles or switches) if I use aluminum joint compound?
The electrical code does not permit connecting aluminum wiring to the terminals of a device unless that device is specifically approved and marked for use with aluminum wiring. The use of joint compound does not change this requirement.
Who is authorized to do electrical wiring?
Property owners may do electrical wiring on their own primary or secondary residence and associated buildings, provided they physically perform the work themselves, and are the owner of the property. All electrical work should be inspected. The ESA recommends that all electrical work be done by a licensed Electrical Contractor.
When is an electrical permit required?
Any change to the original wiring including repair and replacement of electrical devices. Electrical inspections are required for all electrical work (new installations and modifications), except as outlined in the current Ontario Electrical Safety Code.
Should my home have a back up generator?
An average home may use more than a hundred electrical appliances and devices to provide convenience, comfort and security. Ideally, it is a good choice to have some form of backup home generator to prepare for a power outage.
When and why is an electrical home inspection required?
Electrical inspections are often required during real estate transactions, by insurance companies on older homes, homes with aluminum wiring, knob and tub wiring, and fuse panels. All electrical installations deteriorate due to a number of factors, i.e. Improper installation, damage, wear and tear, corrosion, excessive electrical loading, ageing and environmental influences. An inspection to ensure the safety of the home may be required.
When is a rough-in inspection required?
The rough-in inspection takes place when all branch circuit wiring and outlet boxes are installed and prior to any wiring being concealed by insulation, vapour barrier, drywall, etc.
When is a final inspection required?
This inspection is done after the electrical installation is complete. This means that all receptacles, switches, cover plates, lighting fixtures and permanently connected appliances are in place and the panel directory has been completed.
How deep should the trench be for installing electrical wiring in?
Typical depth for a trench with electrical wiring is 18" from the top of the cable to finished grade, if no vehicle traffic will pass over the area, and 24" if vehicular traffic.
Still have questions?

Let us answer them!
Kawartha Lakes
705-277-1598
Durham Region
289-274-6600
Toronto/GTA
647-693-1598
174 Hwy 7A,
Janetville, ON
L0B 1K0

ECRA/ESA License Number #7008944