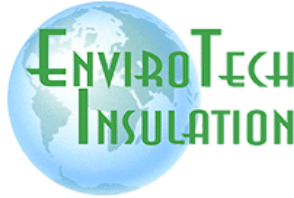 For your insulation needs.
We work with our clients to help keep control: control of your temperature, control of your acoustics, and control of your costs. Insulation services should be an investment, not an expense.
Get Insulated

For current and future power.
Make electrical upgrades to your home or commercial office space that will not only enhance its appeal but add value to your investment.  
Power Up
Year over year, Envirotech Insulation and Envirotech Electrical Services have won the prestigious Best of Awards with Homestars and Trusted Pros, with an average customer rating of 9.9/10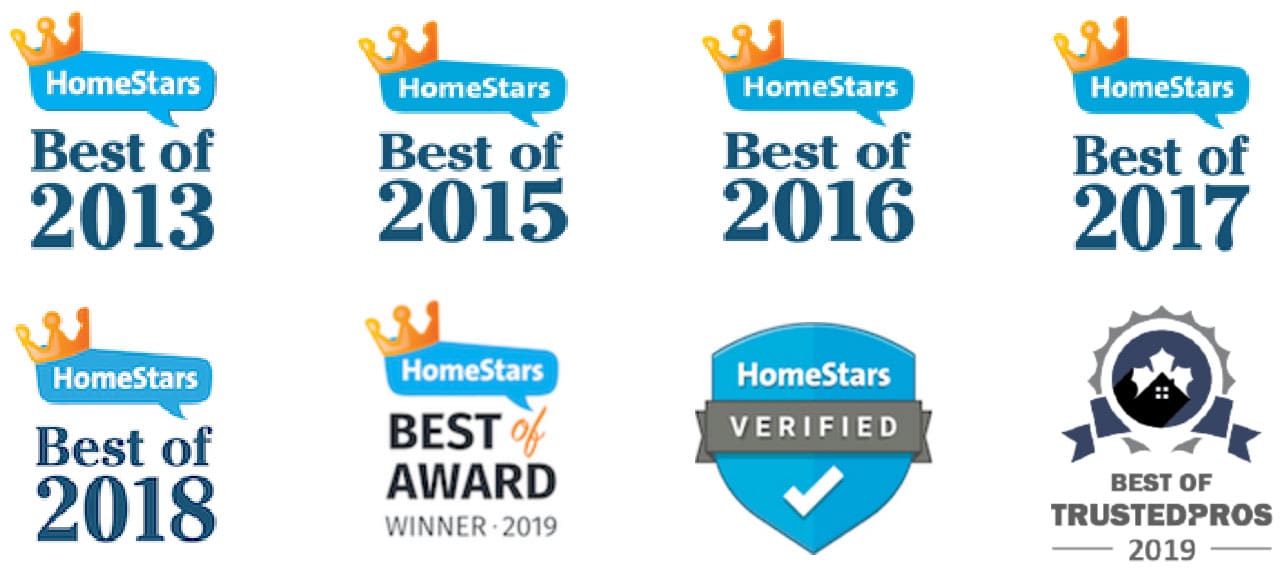 We can answer your questions
Envirotech is here to help with your insulation and electrical needs – let's talk today about how we can help you enhance your space, save money and ensure your home is safe and efficient!